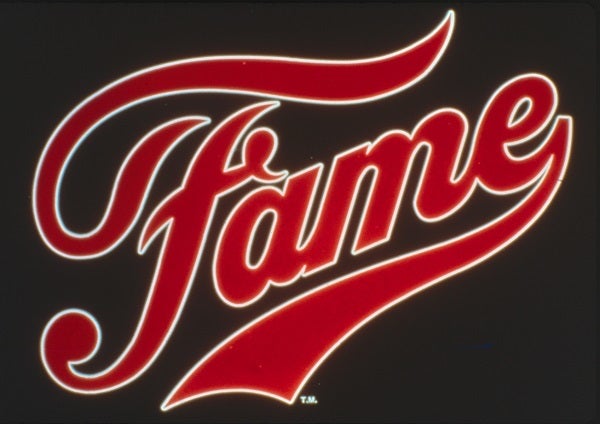 #Fame35 Reunion Concert L.A. New article featuring quotes from Carlo Imperato and Cynthia Gibb.
Buy Tickets
On January 7, 1982, "FAME" aired on NBC and quickly became a worldwide phenomenon. After 35 years, the stars of the hit 1980s television series will reunite at The Troubadour in West Hollywood, California on July 13 for a one-night only concert to benefit The Actors Fund.

Joining Debbie Allen, who played Lydia Grant - the hard-driving dance instructor, will be most of the show's stars including Lee Curreri, Jesse Borrego, Cynthia Gibb, Erica Gimpel, Billy Hufsey, Carlo Imperato, Valerie Landsburg and P.R. Paul. In addition to the title song, "Fame," other hits performed will be "Starmaker," "Life Is A Celebration," Out Here On My Own," "High Fidelity" and others.

This landmark reunion concert marks the first US concert by the cast since 1985. The "FAME" 35th Anniversary Reunion Concert, where 100% of the proceeds will benefit The Actors Fund, follows a line of hugely successful concert presentations including "Bombshell" (the musical created within NBC's "Smash"), which still may find its way on to Broadway, and "Grey's Anatomy: The Songs Beneath The Show."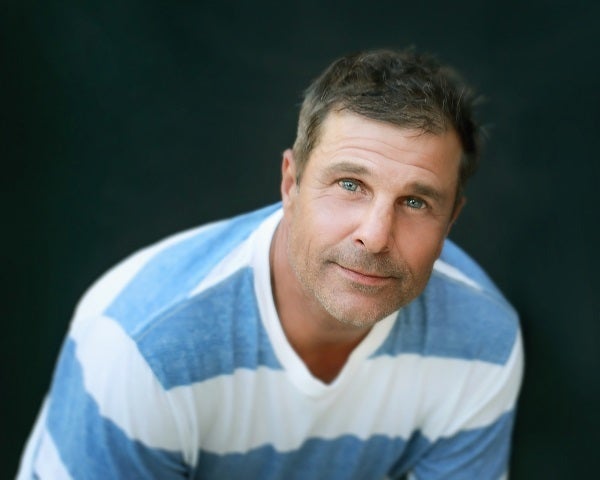 "I am glad to see that FAME is still in the hearts of so many people," said Carlo Imperato who planed Danny Amatullo. "Am I surprised? Not really. I believe that anyone who aspires to be a performer can and always will relate to the hard work and dedication it takes to achieve one's goal. I am extremely excited and grateful to once again be joined by family and friends. However, I will apologize now if I forget a word or two with some of the songs!"

Cynthia Gibb, who played Holly Laird for three seasons said, " I am so thrilled to be a part of this reunion on so many levels. On one hand, it feels similar to a high school reunion or a family reunion: Seeing folks again with whom you spent an enormous amount of time, during a significant part of your life—and realizing that you are all still connected in some way and always will be. One the other hand, it is such an honor to have been a part of something that had such an influence on society.